Happy Birthday Team Meg!! (Shhhh! It's a Surprise!)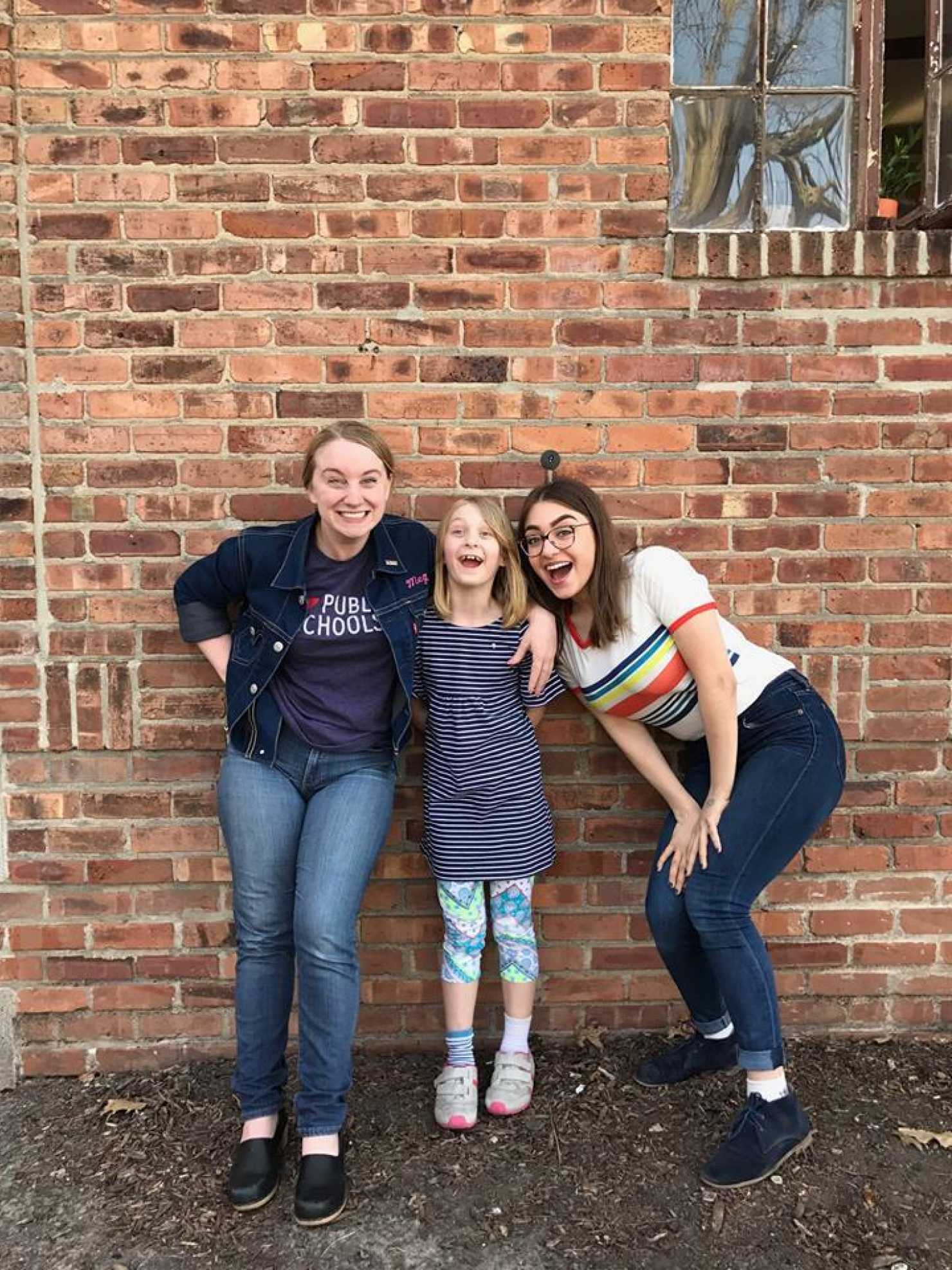 Team Meg has been working extra hard these weeks leading up to the May 15th Primary--knocking on more doors and making more calls than Leslie Knope! Let's give this Taurus tag-team trifecta a well deserved celebration for their upcoming birthdays! (Campaign Manager Deena is May 6, and Megan and Alice are May 9!)
Tuesday, May 8
5 PM - 7:30 PM
Benson Brewery
6059 Maple St
Omaha, Nebraska 68104
Sofia will lure them to BB at 5 pm with the promise of work and y'all can bring the surprise--after all, this may be our last chance to hang out with them before they're officially too busy for fun!
No presents required, but I hear campaign donations are a girl's best friend!
Hope to see y'all there and invite your friends!