Volunteer Day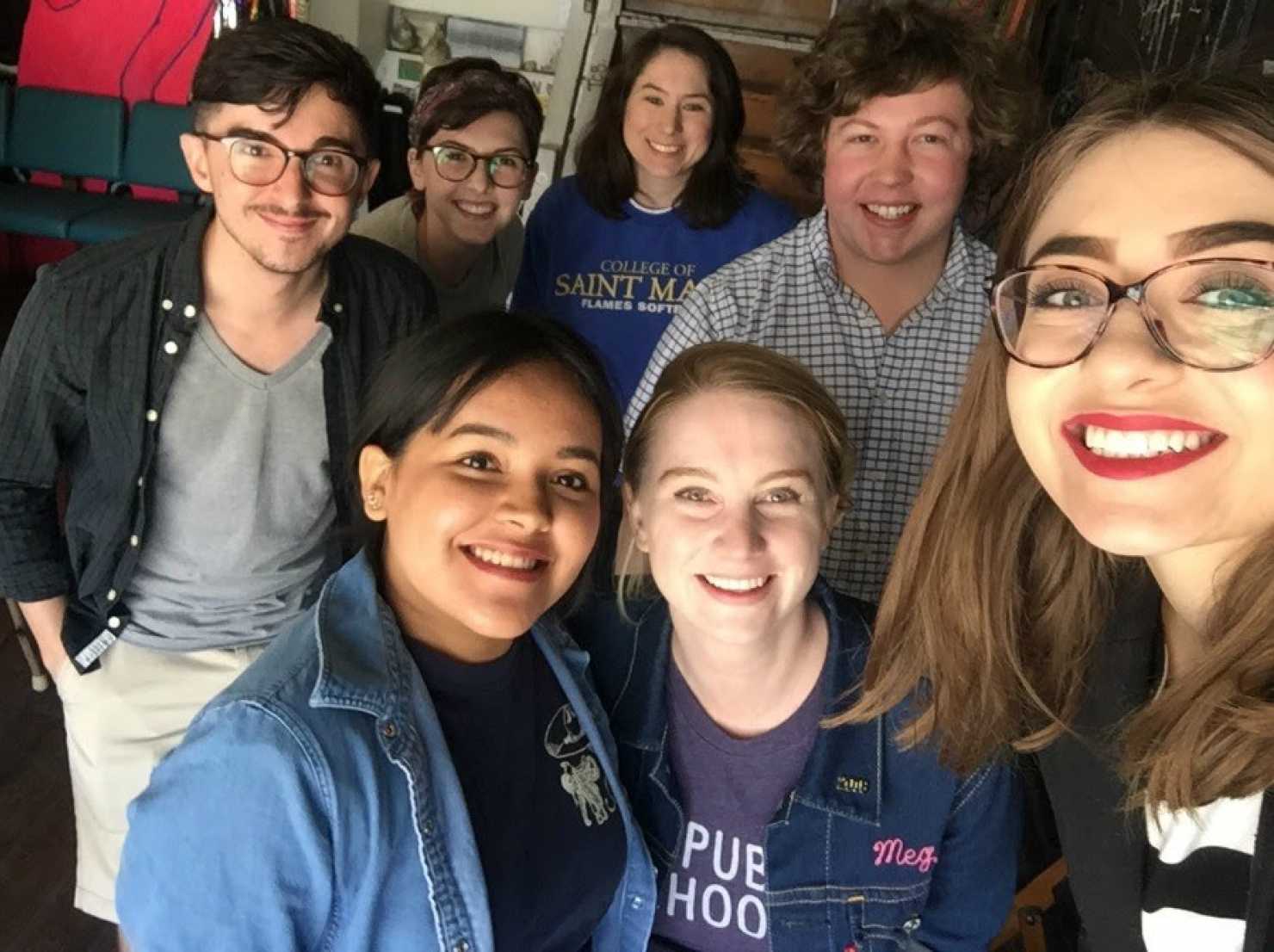 Are you a canvassing pro? Are you terrified of knocking doors? Are you looking for a campaign to get involved in for the first time? Do you just want to feel productive on a Saturday?
Saturday, October 27th Open House 11am-6pm Round and Round 5013 Underwood Avenue Omaha, 68132
All are welcome, and we'll have ways for people of all levels of experience, ability, and comfort to help us win this election! Snacks from Megan's mom will also be provided!
✔ Knocking doors
✔ Making phone calls
✔ Placing yard signs
✔ Preparing literature for canvassing
✔ Writing postcards
It's important to me that everybody who wants to feel like they are making a change in our leadership, that everybody who wants to feel civically engaged, that everybody who wants to participate in our democratic process, has the opportunity to do that. We have a lot of fun campaigning. If you're willing to help, I promise you'll have a great time.