2024 Internship Applications
October 10th, 2023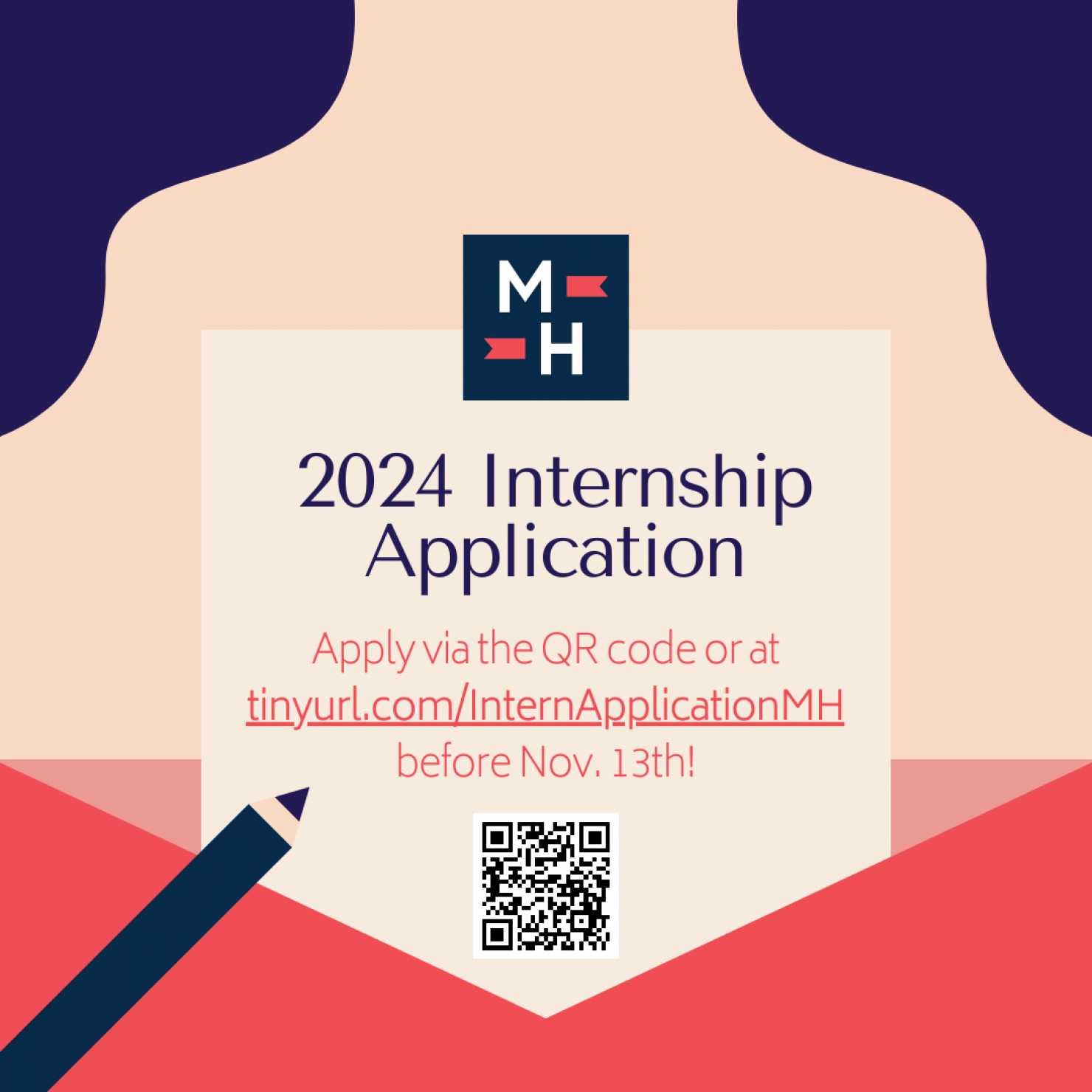 My office at the Legislature is currently seeking a few incredible and passionate students to intern with us during the 2024 legislative session. I look forward to reviewing these amazing applications soon. Apply by November 13th to be considered!
Apply Here!
Position: Legislative Intern
Location: Nebraska State Capitol, Lincoln, NE
Duration: January 2024 - May 2024 (Flexible start and end dates)
Compensation: Unpaid (Academic credit available)
Internship Description: As an intern in Senator Megan Hunt's office, you will have the opportunity to gain firsthand experience in the legislative process and contribute to meaningful policy initiatives. This internship offers a unique insight into the inner workings of Nebraska's legislative system and provides an invaluable learning experience for individuals passionate about public service.
Responsibilities:
Ability to work 5-10 hours/week (flexible)
Conduct research on legislative issues, policy proposals, and constituent concerns
Draft memos, reports, and other written materials
Attend committee meetings, hearings, and community events on behalf of the office
Assist with constituent inquiries and correspondence
Support the legislative team with administrative tasks
Create social media graphics and content on legislative issues
Qualifications:
Enrolled in an undergraduate or graduate program
Strong written and verbal communication skills
Analytical and research-oriented mindset
Ability to work independently and collaboratively in a fast-paced environment
Commitment to maintaining confidentiality and handling sensitive information with discretion
Ability to maintain one's composure during stressful events and discussions
How to Apply: Interested candidates should submit this form. The form will ask for:
Three responses to relevant questions
Resume
Cover letter outlining your interest in the internship and relevant qualifications
Contact information for one reference
Application Deadline: Monday, November 13th by 11:59 pm CT.
Application Decision: You will be notified about your application by Monday, November 27th.
Note: This internship may be eligible for academic credit. Please check with your academic advisor or institution for specific requirements.
Senator Megan Hunt's office is committed to creating an inclusive and diverse work environment. Individuals of all backgrounds are encouraged to apply.
For further inquiries, please contact Cassy Ross at cross@leg.ne.gov
We look forward to welcoming a passionate and dedicated intern to our team for the 2024 legislative session!