Photos are up from the campaign kickoff!
June 21st, 2017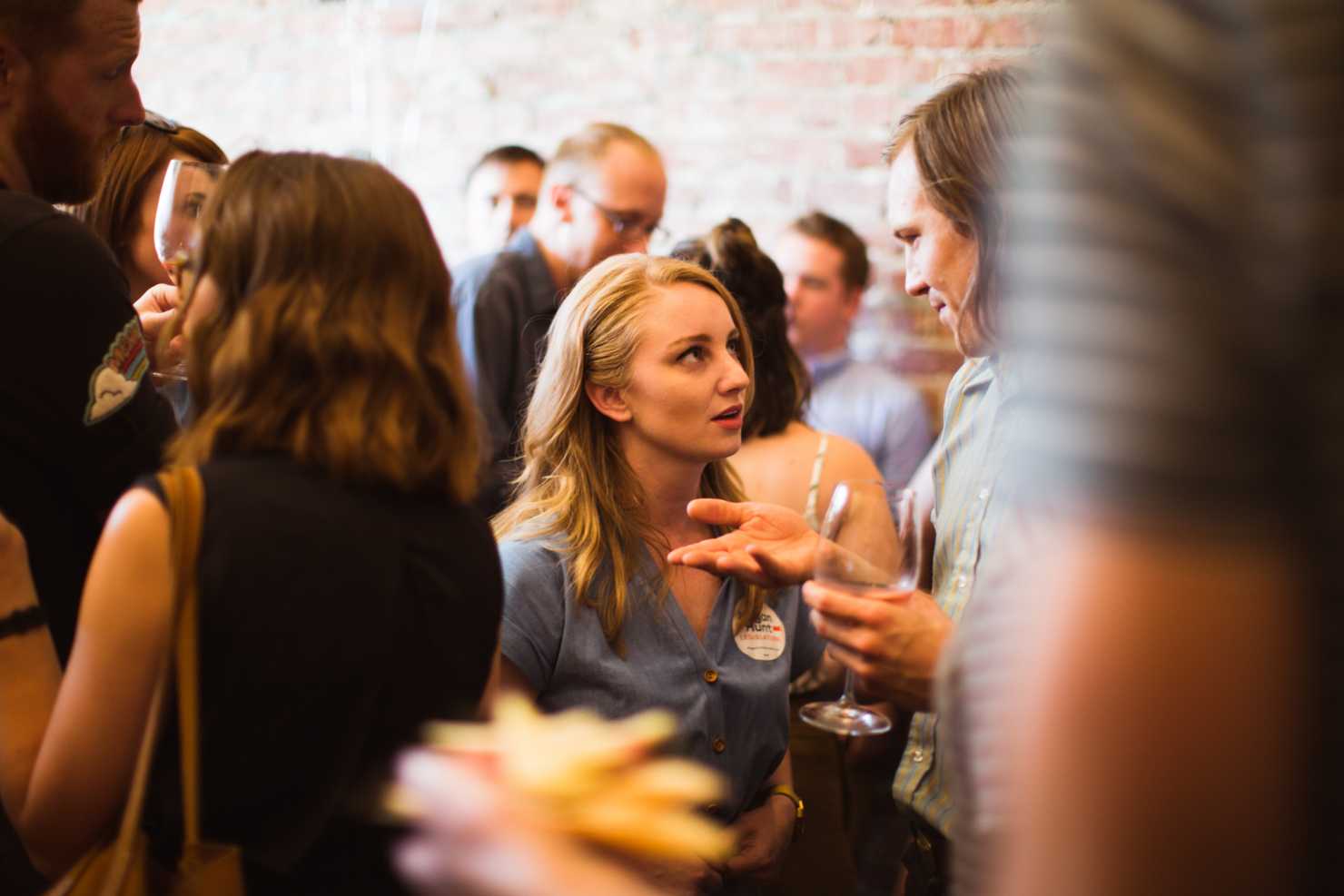 I want to thank everyone who came to support the kick-off of my legislature campaign last night at Lot 2 Restaurant and Wine Bar. I want to thank Brad and Johanna Marr, the owners, who have been supportive friends and neighbors ever since I was working upstairs from them years ago when Hello Holiday was based in Benson. I want to thank all of the hosts and sponsors who showed they were willing to put skin in the game and stand up for me, my values, and the vision I have for Nebraska. In particular, I thank Jordan Delmundo for kicking off the night. And finally, I'm immeasurably grateful to my dear friend Dr. Sofia JW who spoke about her experience working with me to provide testimony on various issues from the Omaha Public School board to the State Legislature. As Sofia said, and this moved me the most, "I'm not supporting Megan for Legislature because we're friends. We're friends because we share a worldview that is driven by equity and justice and action that we need in our next State Senator."

The photos are thanks to Nicholas O'Bradovich and Bridget McQuillan! Video to come.
Your support and encouragement has been tremendous day to day. I appreciated meeting so many of you last night, and I look forward to next time.