Dundee Day Parade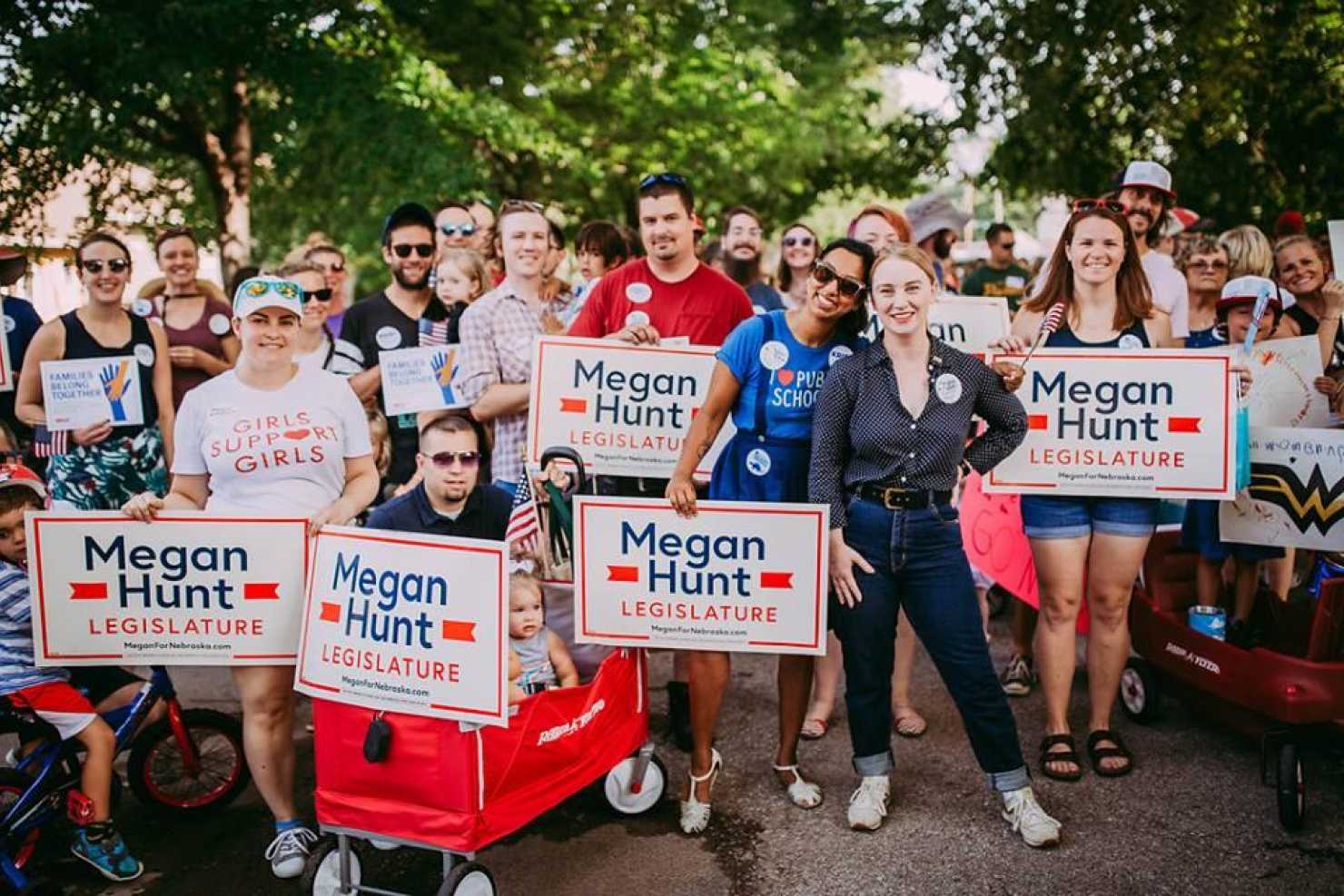 March with Us!
Hello volunteers! Come march with me during the Dundee Day Parade! The main staging area will be at the Brownell parking lot, with the parade starting at the entrance to Memorial Park, on Underwood Ave. We ask that you arrive so that you can be in place by 10:15am. Dogs, kids, friends, parents, neighbors, everyone is welcome!
Saturday, August 20th, 10:30am
Plan to spend the day with us in Dundee. Visit the booth for my store, FiveNine, to pick up postcards or a door-knocking packet with everything you need to support our fully volunteer-based campaign. It will be on the corner of Underwood and 50th St., in front of Phillips 66.
Other events throughout the day include:
Pancake breakfast (8:00-11:00am)
Street festival with arts, crafts and other vendors (10:00am-4:00pm)
Dundee Dash 5k (8:30-9:30am)
Food trucks/vendors (10:00am-3:00pm)
Kids Village with bounce houses (10:00am-3:00pm)
Beer Garden with live music (12noon-3pm)
This is a child-friendly event, and we will provide everything you need to march with us. I hope to see you there!
-Meg
Read More