Meet & Greet at Omaha Bicycle Co.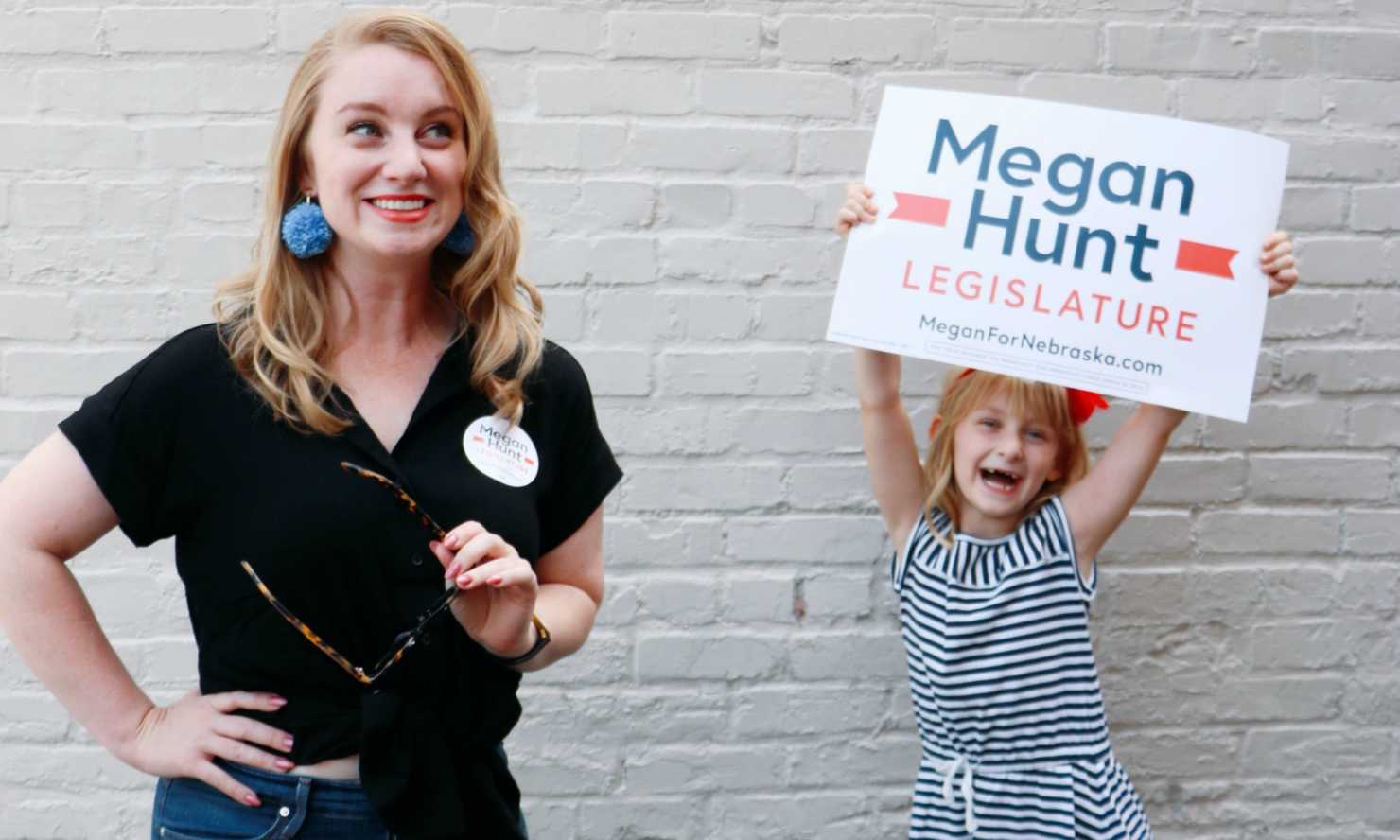 Join Megan Hunt, Candidate for Legislature in District 8, at Omaha Bicycle Co. in Benson for coffee, treats, and conversation.

Thursday, September 7
5-7pm

Omaha Bicycle Co.
6015 Maple St
Omaha, NE 68104

If you cannot attend, please send contributions to Neighbors for Megan Hunt at 5008 Underwood Avenue, 68132. You can also learn more about Megan, where she stands on the issues, and why she decided to run for the opportunity to become your next State Senator in District 8 at http://www.meganfornebraska.com/

More about Omaha Bicycle Co.: All things bicycles — frames, components, accessories and service — find a home here at OBC, alongside delicious coffees, teas & pastries from a variety of quality sources in Omaha. Founder and owner Sarah Johnson thinks bikes will change your world if you let them. She's pushing the city to embrace bicycles as not just recreation but transportation. Sarah enjoys event planning, coffee drinking (black, like her heart), raising backyard chickens, and trying to get more folks (women in particular!) to incorporate bikes into their daily life here in Omaha. She also serves as the Vice Chair of our local transportation equity non-profit, Mode Shift Omaha.

Paid for by Neighbors for Megan Hunt.