Run Meg Run! A Fundraiser for Megan For Nebraska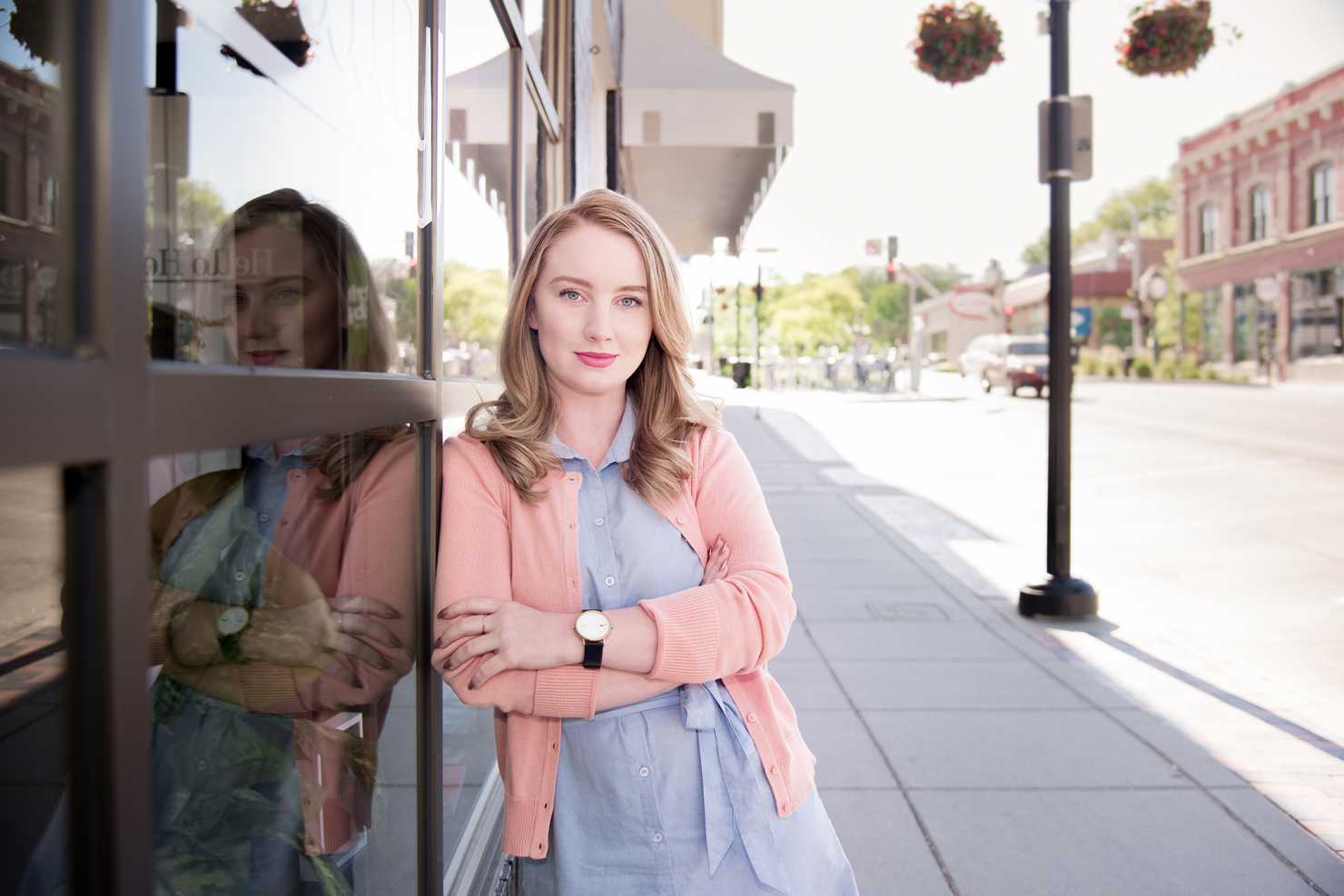 Join hosts Justin and Katie Kemerling, Jake Welchert, and Adam Casey at this event for Megan Hunt, Candidate for Legislature in District 8, at Round and Round in Dundee. We'll have cocktails, conversation, and homemade snacks from the official#campaigngrandma, Mary Beth.

Tuesday, September 12
5:30-7pm
$25 suggested* donation

Round and Round
5013 Underwood Avenue
Omaha, NE 68132

If you cannot attend, please send contributions to Neighbors for Megan Hunt at 5008 Underwood Avenue, 68132. You can also learn more about Megan, where she stands on the issues, and why she decided to run for the opportunity to become your next State Senator in District 8 at http://www.meganfornebraska.com/

More about Round and Round: Round and Round is a midspace where independent creatives come together to work, learn, and enjoy their careers. In the heart of Dundee, it's where fellow makers enjoy sharing and collaborating. Round and Round is also the home of designer Justin Kemerling, an activist focused on making it beautiful, moving people to action, and getting good things done. Justin's projects with community organizations, political campaigns, and changemaking startups explore ways to move forward important causes and ideas with design, art, and other forms of creative expression.
Paid for by Neighbors for Megan Hunt.