T-Shirt Making Party at Blue Line!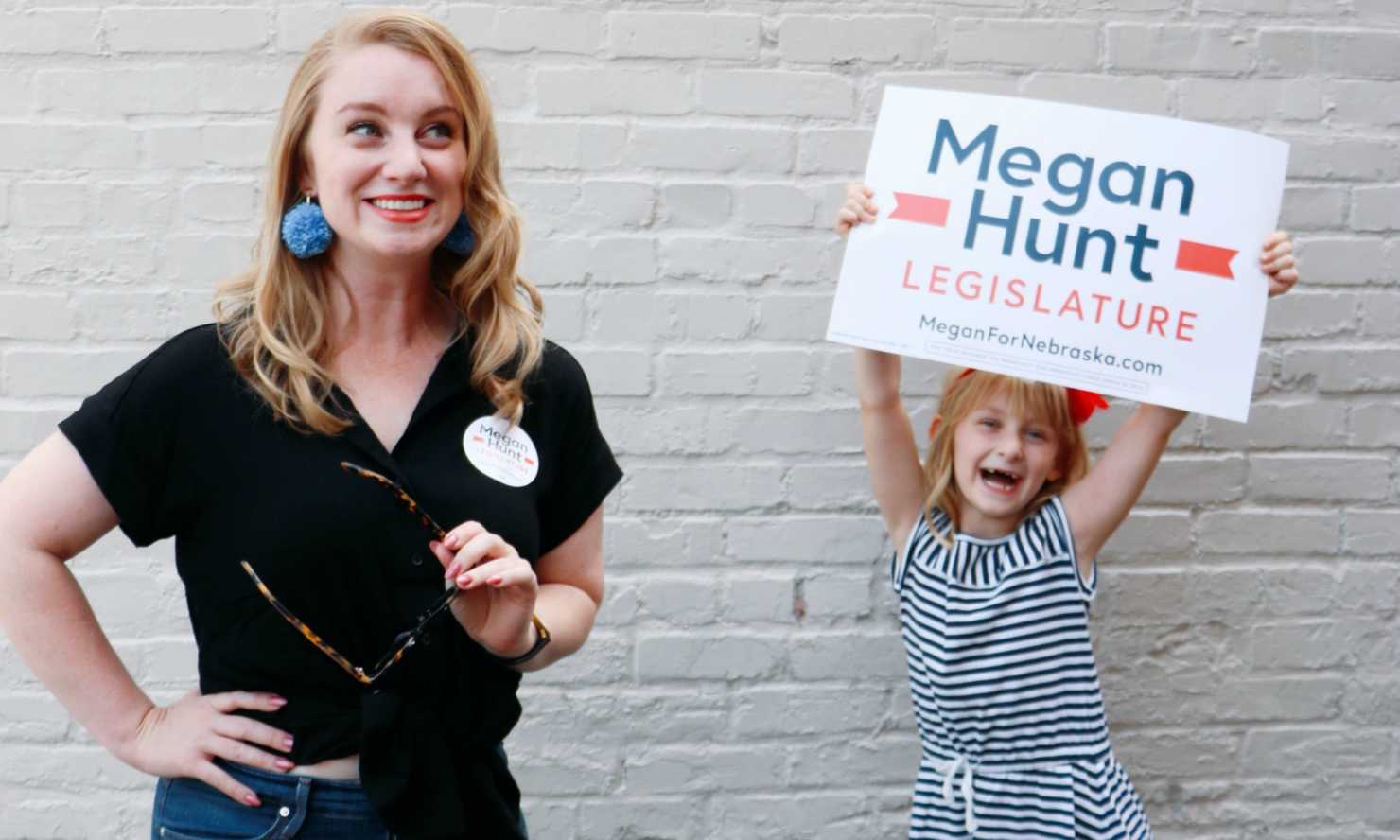 Join us at Blue Line and bring a tee, a jacket, a handkerchief, a backpack--whatever you want to decorate--and we'll provide the supplies! Iron-on letters, rhinestones, (yes, that's Beadazzling), fabric markers, and everything else you need to DIY a tee. This party is inspired and hosted by Jack Phillips, a Blue Line regular and great supporter of our campaign!
The Cub Phillips trio will be performing throughout the evening, so come have a fun time with friends and neighbors in Dundee!
November 17
6-8pm
Blue Line Coffee
4924 Underwood Avenue
Omaha, NE 68132


If you cannot attend, please send contributions to Neighbors for Megan Hunt at 5008 Underwood Avenue, 68132. You can also learn more about Megan, where she stands on the issues, and why she decided to run for the opportunity to become your next State Senator in District 8 at http://www.meganfornebraska.com
Paid for by Neighbors for Megan Hunt.

More details on Facebook.