In the News: GO Banking Rates
March 21st, 2018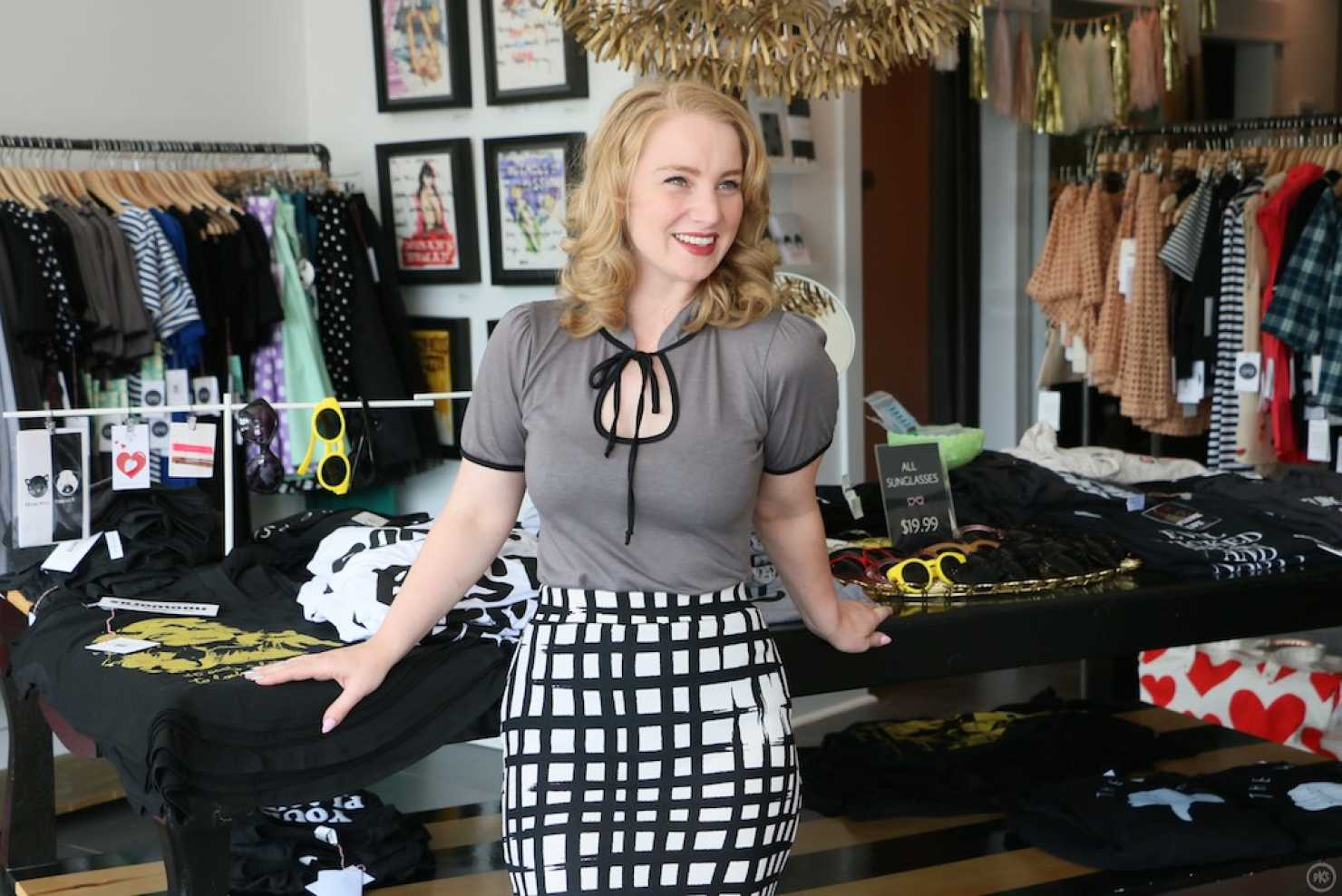 "Entrepreneur, small-business owner, mother and Nebraska native, Megan Hunt is a candidate for the state legislature. Hunt is one of the many first-time candidates running for political office in 2018. Of course financial contributions top any candidate's needs list ('Money talks!' said Hunt, adding that 'even if you give just a few dollars, it shows you have skin in the game.'), however, a strong cadre of active volunteers ranks a close second.
Determined to meet every voter in her district, volunteers join Hunt as she knocks on doors. 'With a strong group of volunteers, I can contact a thousand voters in a day at the doors and on follow-up phone calls,' she said. Many of those same volunteers gather in a local café in the evening to help Hunt's campaign with a variety of correspondence, from thank-you cards for donors to postcards for voters, or handling tasks like dropping off lawn signs. The possibilities (like the need) are limitless — and will have an impact beyond the immediate administrative task at hand, according to Hunt. 'The support of my volunteers will make me a much more effective legislator because I'm able to get the information I need to lead much more quickly,' she said."
Thank you to J. Kelly Hoey for interviewing me for this piece about how to support women without spending a lot of money.