Legislative Update
March 17th, 2022
Note from Meg
Dear friends and neighbors,
On March 3rd, after weeks of passionate hearings and testimony, the committee hearings came to a close. The legislature has now moved to all-day floor debate - beginning with priority bill selections. I hope you continue to stay in touch with me on any issue that is of importance to you throughout this process.
Each Senator is allowed to designate one bill as a personal priority bill and each committee can designate two committee priority bills. In addition, the Speaker designates another 25 priority bills. This session I have prioritized LB121 - a bill that would remove the lifetime ban on SNAP eligibility for people with certain drug convictions. I requested LB932 as a priority bill from Speaker Hilgers. This bill would require the Department of Health and Human Services to notify foster youth and their guardians of their social security benefits. Unfortunately, Speaker Hilgers did not select this bill as one of his priority bills.
A big focus of mine this session has been opposing bills that do not represent the values Nebraskans hold dear. These bills include- LB939, LB1023, LB1015 among others. LB939 would reduce taxes for Nebraska's highest individual earners while doing nothing for the majority of Nebraskans; LB1023 would appropriate $200 million of federal pandemic recovery funds to build a lake between Omaha and Lincoln when this money should be used for the services Nebraskans are asking us for such as rental assistance, mental healthcare, etc.; and LB1015 would use American Rescue Plan Act (ARPA) funds to build a canal that would divert South Platte River water from Colorado to Nebraska. This bill is in search of a problem as Colorado has not violated the water compact agreement between them and Nebraska. The canal will cost $500 million dollars with $100 million coming from ARPA funds. LB1023 and LB1015 would both use relief funds irresponsibly. We need your support in defeating these four bills.
As all-day floor debate continues, your voice matters. To learn how to submit online comments, click here. Since committee hearings have ceased this session, online comments will not be included on the official record. However, feedback is still relevant and important as bills progress.
All the best,
Meg

Legislative Update
Committee hearings have drawn to a close, below is an update on bills I have introduced. You can get more information on each bill by clicking on the bill number.

Bills to Watch
Bills I Support
LB920 (Lathrop): Create the Justice Reinvestment Oversight Task Force

The task force would enact a series of evidence-based strategies to reduce inmate population and lower recidivism rates.

LB872 (Brewer): Allows Native American students to proudly wear their tribal regalia

Requires that Native American students shall not be forced to remove items of tribal regalia at school or school-sanctioned events.

AM1969 (Hansen, M.): Require the Governor to apply for emergency rental assistance under ARPA

Nebraska is one of two states who have not yet applied for emergency rental assistance from the federal American Rescue Plan Act.
This amendment would require Governor Ricketts to apply for this emergency rental assistance.
Bills I Oppose
All of the bills listed above are priority bills. To see a full list of Senator, Committee, and Speaker priority bills, click here.
February & March in Review
February 24th was a big day for abortion rights at the Unicameral. Three draconian bills, LB933, LB781, and LB1086, were being discussed in the Judiciary Committee that day. LB933 would ban abortions entirely if the U.S. Supreme Court overturns Roe. This bill also criminalizes physicians for providing the standard of care. LB781 would ban abortions at about six weeks, which is well before many people even know they are pregnant. LB1086 would put unnecessary restrictions on medication abortion. These bills attack Nebraskan's vital reproduction rights. None of these bills take into consideration the standard of care for abortions and they are based in false evidence. Nebraskans showed up in droves to voice their opinions on each bill. Proponents of these bills did not use up all of their allotted two hours of testimony, while opponents of these bills still had people waiting inside and outside of the room to testify after their two hours were up. Anyone who was in the Capitol that day knows that it was an important day. Research shows us that most Nebraskans are in favor of reproductive healthcare. On February 24th, Nebraskans proved this by showing up in astonishing numbers.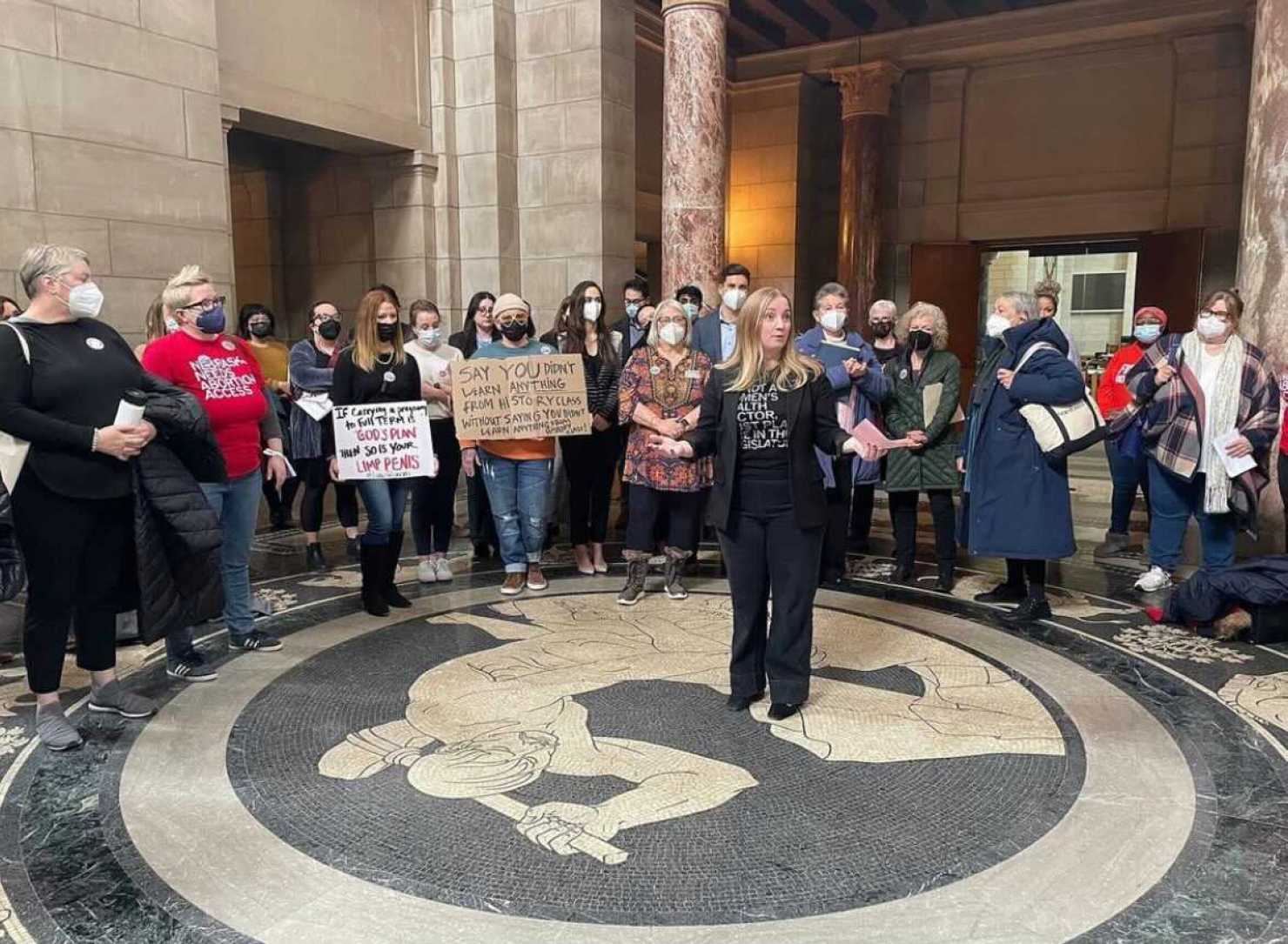 On March 1st, I had the privilege of speaking to Thespians from across the state for the first annual Theatre In Our Schools Advocacy Day. I was able to speak about the importance of keeping theater in our schools and how important the arts are in general for students.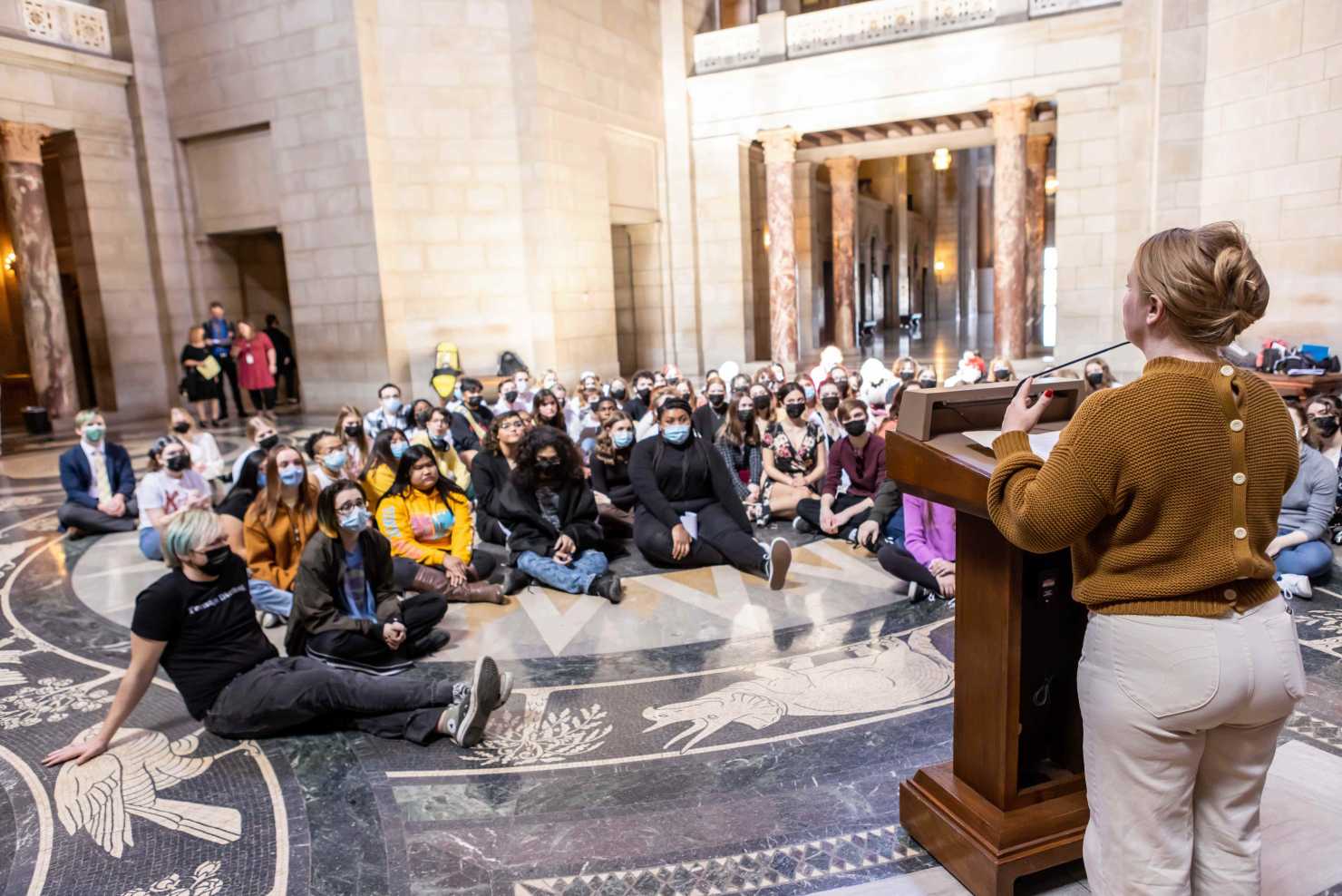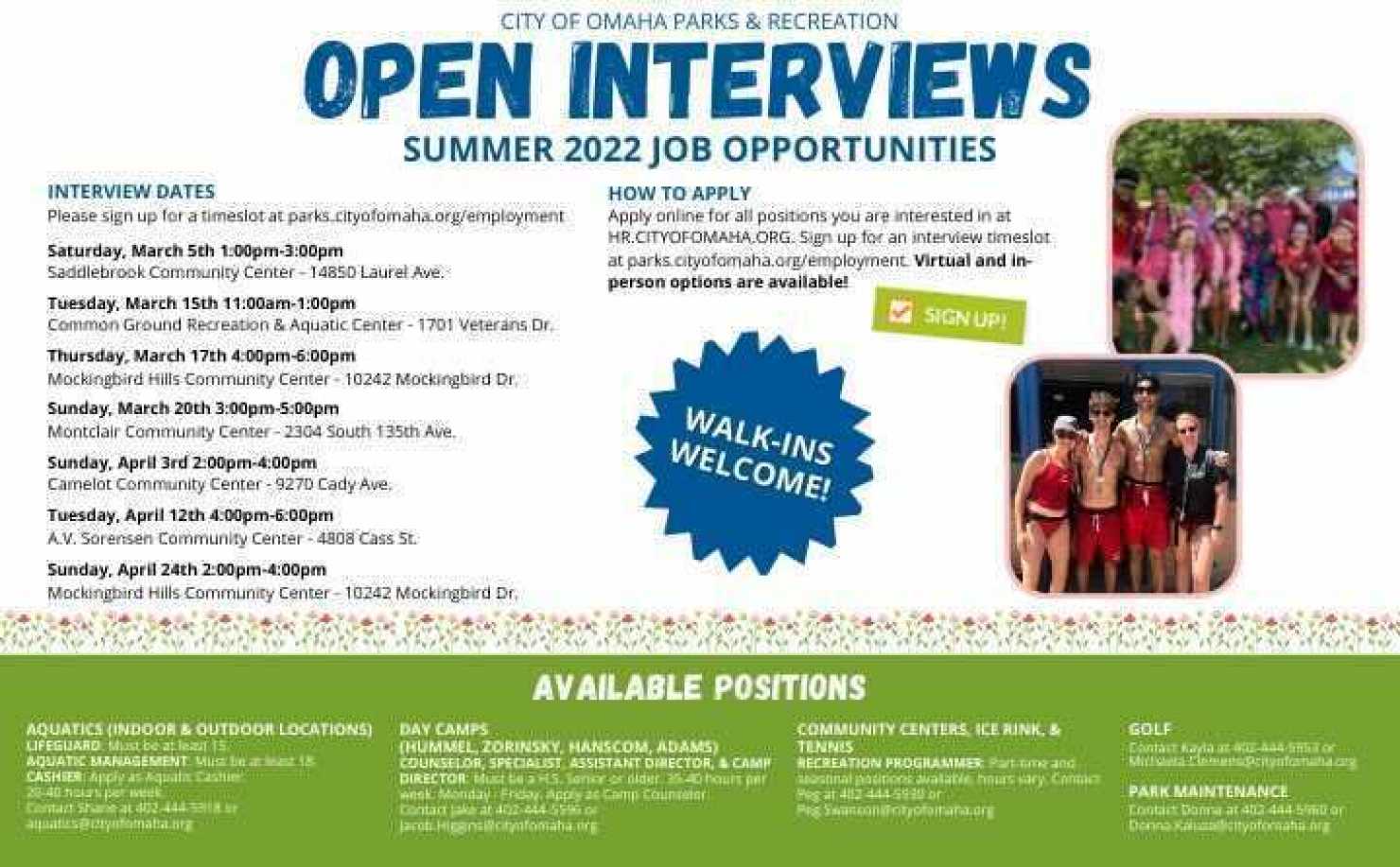 Connect with Me
Please follow me on Facebook, Twitter, Youtube, or Instagram to stay up to date with my latest activities.
I invite you to visit my office in Lincoln at Nebraska State Capitol. Call my office to coordinate. (402) 471-2722
You can watch the Legislature live on NET TV or find NET's live stream here.
State Capitol, Room 1523
P.O. Box 94604, Lincoln, NE 68509
402-471-2722 mhunt@leg.ne.gov