Megan Hunt Endorsed by the World-Herald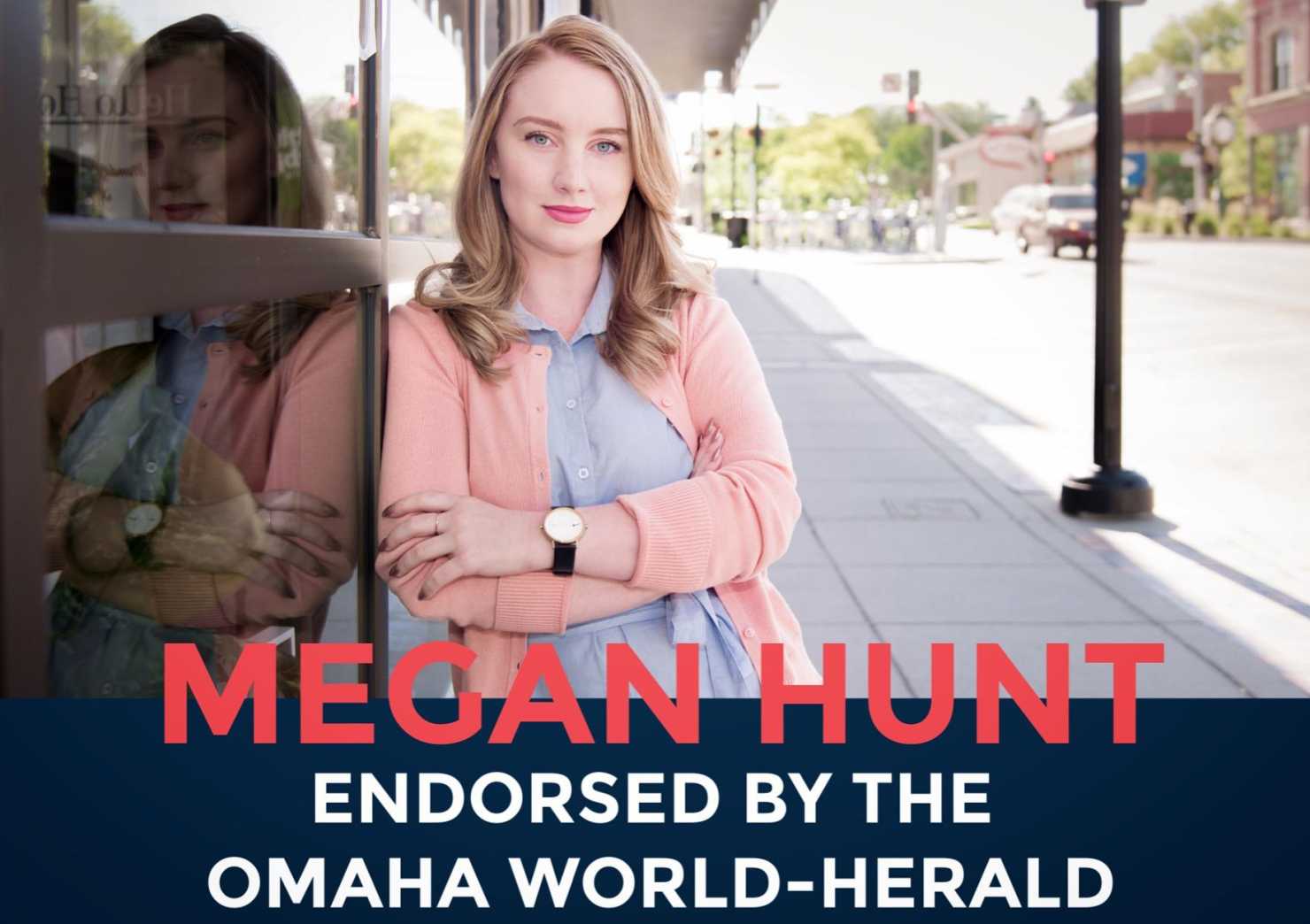 "Hunt, a small-business owner in this midtown district, is a high-energy individual with strong political views. She demonstrated a practical sensibility, though, in describing how, if elected, she would need to work with a range of colleagues if she's to achieve policy success. She showed a notable understanding of the Legislature's procedures and key players and did a fine job explaining the ingredients for legislative success."
Thank you very much to the Omaha World-Herald editorial board for their endorsement. I think they characterized me well, and I look forward to spending the next 29 days earning the endorsement of the residents of LD8.