Press Release: Megan Hunt Announces Candidacy for Nebraska Legislature District 8
June 13th, 2017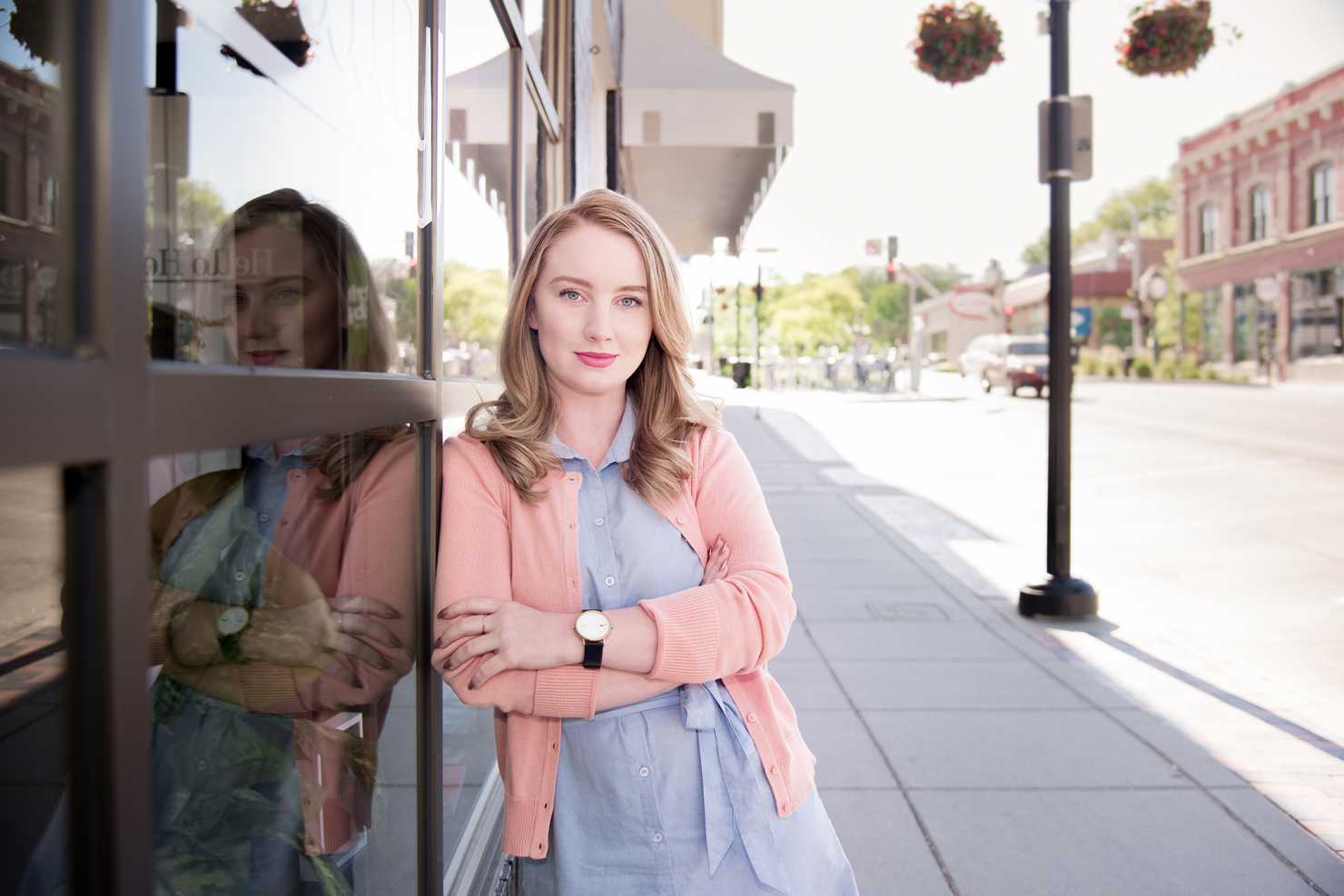 MEGAN HUNT ANNOUNCES CANDIDACY FOR NEBRASKA LEGISLATIVE DISTRICT 8

Pledges to Bring an Entrepreneurial Mind, an Appetite for Collaboration, and Creative Solutions to Lincoln
Omaha, NE – Tuesday, June 13, 2017 – Megan Hunt of Dundee, a small business owner, community leader, and mother, announced her candidacy for Nebraska Legislature in District 8 today. Ms. Hunt filed her candidate committee forms with the Nebraska and Accountability Disclosure on Wednesday morning.

A sixth-generation Nebraskan, Ms. Hunt has lived and worked in the Dundee neighborhood for the past 13 years. Ms. Hunt is the owner of Hello Holiday, a community-facing boutique and e-commerce company supporting independent fashion designers best known for its "Girls Support Girls" messaging and fundraising collaborations with local nonprofit organizations. She has a seven-year-old daughter who attends Dundee Elementary. Ms. Hunt is also the founder of the nonprofit Safe Space Nebraska, which works to end harassment and assault in nightlife establishments. She is a trustee of the Business Ethics Alliance and has served on the boards of Friends of Planned Parenthood of the Heartland, Friends of the Nebraska AIDS Project, and Omaha Area Youth Orchestras.
"I am running for Legislature because Nebraskans deserve leadership that puts Nebraska on the right side of history, with human rights and equality of opportunity for everyone who wants to call Nebraska home. It is absolutely vital to our economic success and stability that we make Nebraska a more welcoming state, embracing and protecting the spectrum of voices and experiences that build the foundation of the good life we all share. Inclusivity and access to opportunity should be our promise, not our problem."
"Our next State Senator should be an advocate for every individual in the district, someone who takes the long view toward building a better Nebraska for the next generation, far beyond the scope of a four-year term. We have incredible opportunities over the next four years to reduce waste and improve government efficiency, expand access to preventive health care, and embrace the renewable energy economy. I believe we can solve these issues while also investing in our quality of life to retain and attract the brightest minds, so people of all ages and backgrounds can find a meaningful life in Nebraska."
"I'm excited to be running in the district that embraced me when I chose to put down roots, raise my daughter, and start a business 13 years ago. From working each morning at local coffee shops, to employing people and visiting with neighbors near and far at Hello Holiday, to walking my daughter to school, this community has taught me what it means to be a good neighbor and a good citizen. I look forward to taking this example with me to make a difference in the legislature."
"I look forward to running a positive campaign, meeting more of my neighbors, and embracing opportunities for consensus-building and collaboration to make great policy for Nebraskans."
For more information about Ms. Hunt, please visit http://www.MeganForNebraska.com, https://www.facebook.com/MeganHuntNE, and @NebraskaMegan on Twitter and Instagram.