Press Release: Megan Hunt Declares Victory in Legislative District 8
November 11th, 2018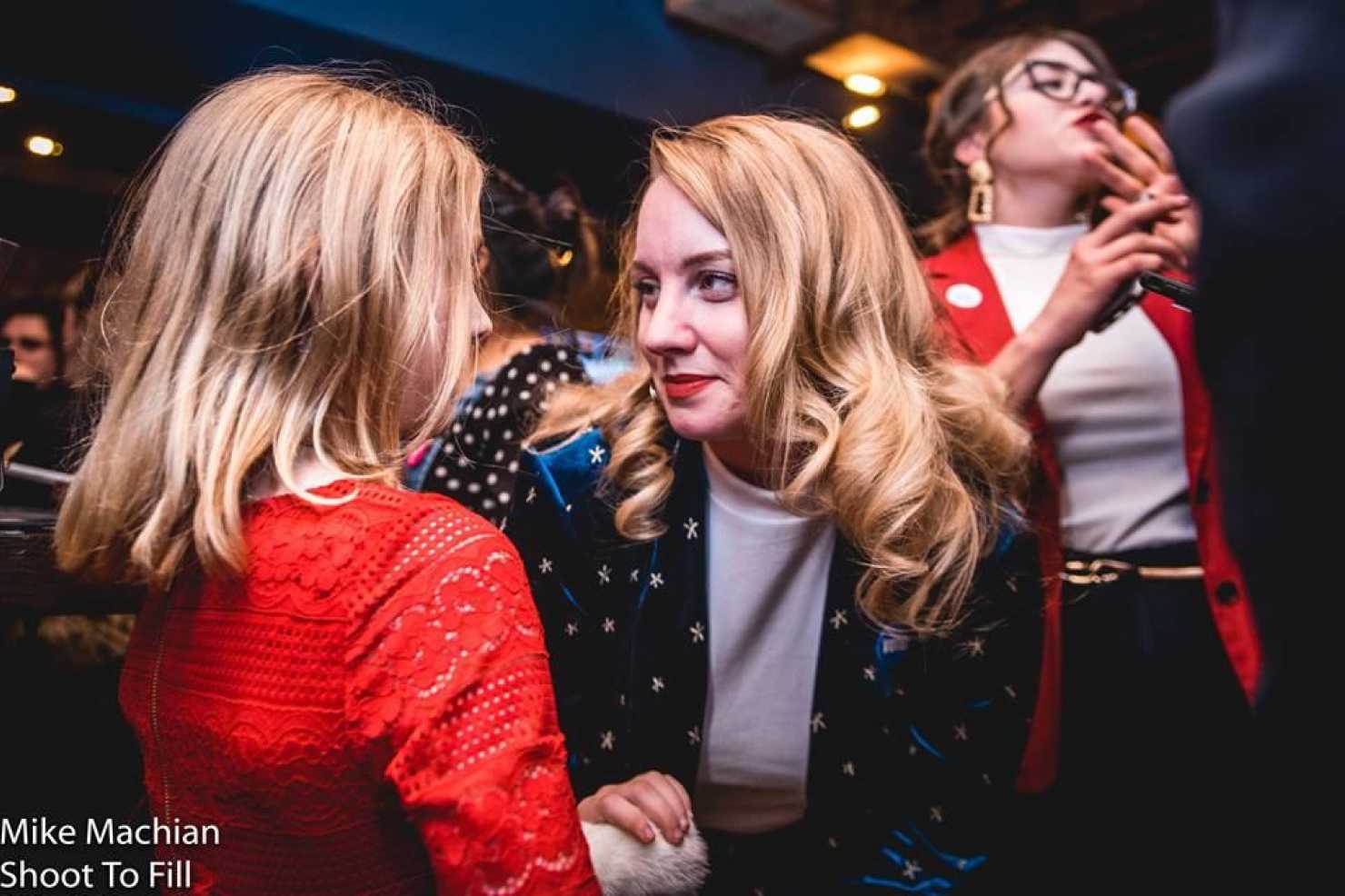 PRESS RELEASE
FOR IMMEDIATE RELEASE
Contact:
Deena Keilany
November 7, 2018
Megan Hunt Declares Victory in Legislative District 8
Promises to bring an entrepreneur's mindset to address brain drain, increase civic engagement, and tackle community injustice.
Omaha, NE – Megan Hunt declared victory in her bid to represent Legislative District 8 in the Nebraska Legislature. Speaking to a crowd of more than 150 at Bärchen Beer Garden in Benson, Hunt thanked her supports and emphasized the importance of community-driven campaigns. "I stand here because of this district's dedication to the community and I want to thank the volunteers who took on leadership roles, knocked doors, and made this a collective effort." Hunt said.
"Over the past 510 days, my priority has been listening to the people of District 8. I have worked every day on this campaign to have a conversation with each and every member in this district. As a state Senator, my door will always be open to listen to the concerns of my constituents. There is a lot of divisive rhetoric in our politics today that undermines civil engagement and public leadership. I believe the best way to restore faith in our government is by creating inclusive policies that make people feel welcome and engaged in the political process; not shut out."
"This campaign is about everyone who wants to live the good life—from sixth-generation Nebraskans like me, to our newest neighbors who we must welcome with open arms. This campaign is about who we are, and who we can be as a state of people who stand for innovation, for justice, for courage, and for equality before the law," Hunt said.
Hunt emphasized the positive campaign in District 8 and thanked her opponent, Mina Davis, for running a values-driven and community-focused race. "This was a historic election for Legislative District 8, one of the most progressive districts in the state, with two very engaged, very focused, very hardworking women running. Mina Davis added to this process, and she added to my understanding about what is important in this district. The example she set for our community is inspiring, and I look forward to supporting her in whatever she chooses to do next."
Megan Hunt, a small business owner, is the first woman elected to the Legislature from District 8, and will be the first openly bisexual member of the Nebraska Legislature. She plans to prioritize public education, addressing climate change, protecting and expanding access to the ballot, and civil rights in 2019.
Legislative District 8 is currently represented by term-limited Senator Burke Harr.
###