Press Release: Senator Megan Hunt Introduces Legislation to Ban Conversion Therapy for Minors in Nebraska
January 11th, 2019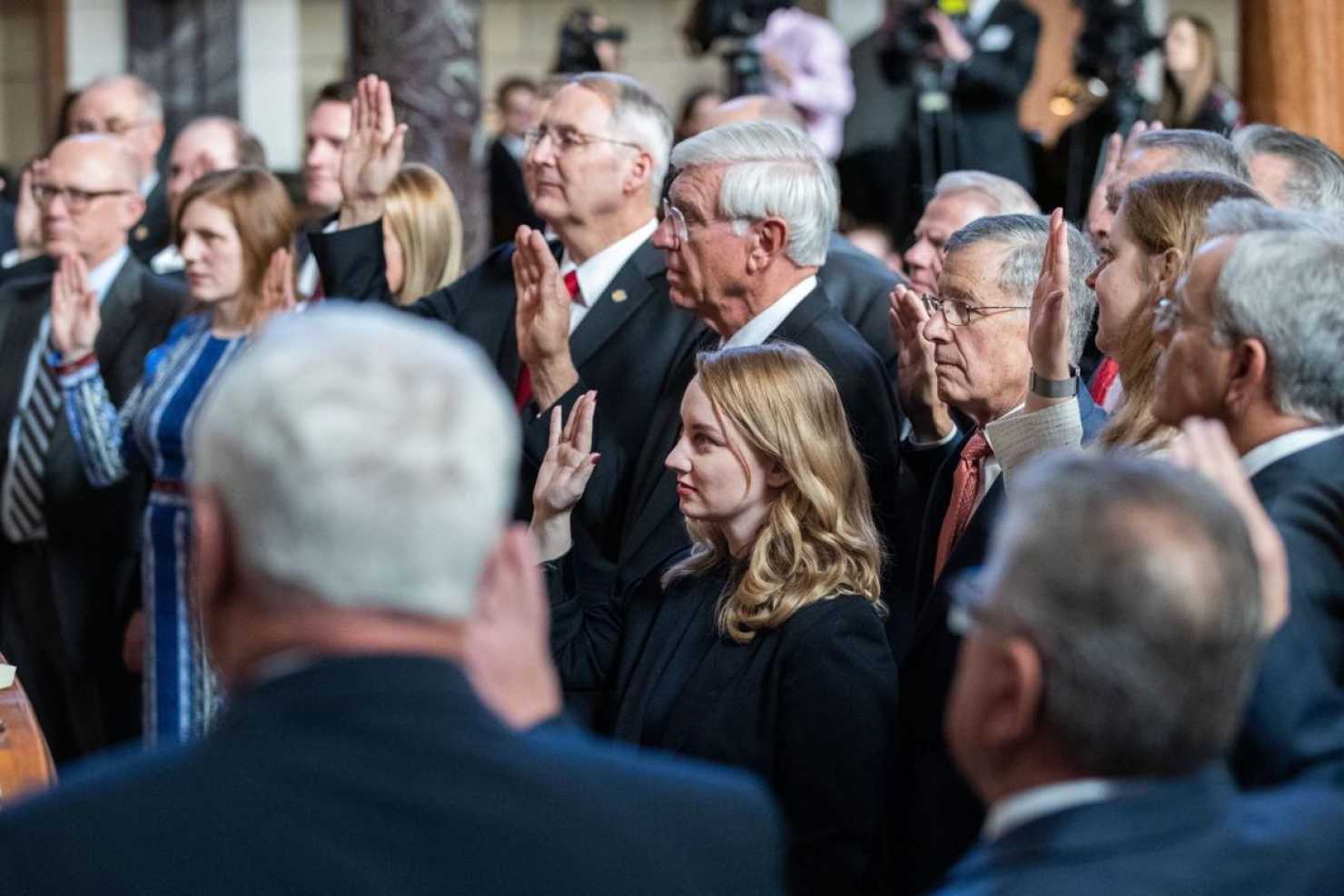 FOR IMMEDIATE RELEASE Contact: Deena Keilany

Senator Megan Hunt Introduces Legislation to Ban Conversion Therapy for Minors in Nebraska
Lincoln, NE— 1.11.19 — Today Senator Megan Hunt introduced LB168 and LB167 to ban the practice of conversion therapy for youth. LB168 classifies the practice as child abuse and LB167 bans organizations from advertising or providing conversion therapy to individuals under eighteen years of age.
Conversion therapy refers to a practice or treatment by a mental health practitioner that seeks to change an individual's sexual orientation, gender identity, or gender expression. Major mental health institutions such as the American Counseling Association, American Psychological Association, and American Psychiatric Association call these practices harmful and misleading. Fourteen states and the District of Columbia have banned conversion therapy for minors, and Senator Hunt hopes to add Nebraska to this list.
"Conversion therapy is pseudoscience based on the idea that being gay, lesbian, bisexual or transgender is a disease that must be 'cured,'" said Senator Hunt. "This abusive practice has been proven to place LGBT children and teenagers at an increased risk for depression, anxiety, drug use, homelessness, and suicide. Our LGBT kids don't need to be 'fixed.' They need to know that they are respected and valued in Nebraska. I'm happy to introduce LB168 and LB167 with bipartisan support to protect and support our youth."
###
For more information, please contact Deena Keilany at (402) 471-2722 or dkeilany@leg.ne.gov.