Megan Hunt featured in the Washington Post
January 17th, 2018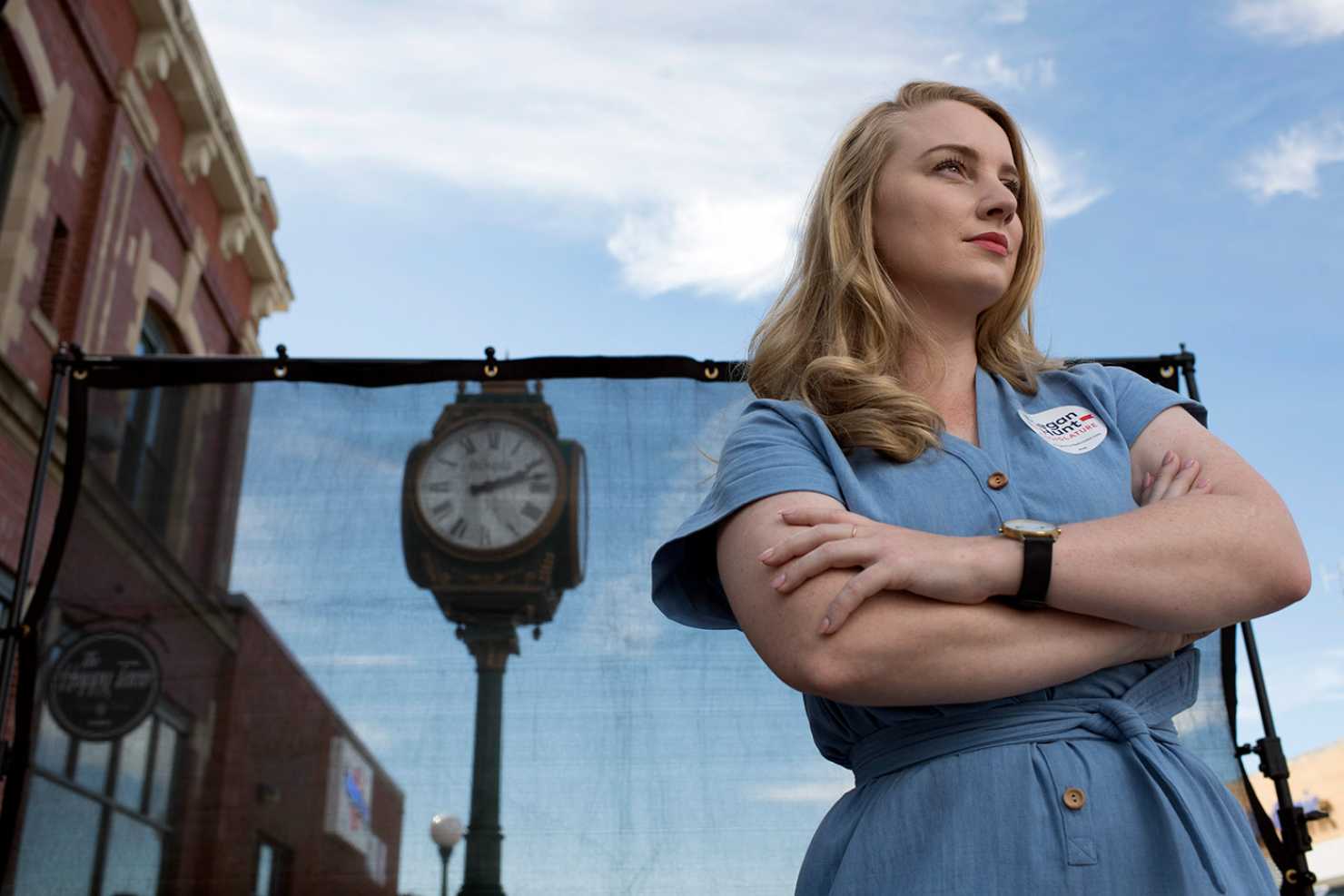 I'm in the Washington Post today, where I was interviewed for a story about what unites us as Americans.
When I feel the frustration of political division, I remember that we are a young country, and that we are bound as Americans--simply through our presence in this country--by our shared sense of exploration, innovation, and courage.
I remember that most of us came here originally—by choice or not—from somewhere else. That we come from people who had to make new homes in unfamiliar places, and that we have to respect the courage of our newest neighbors who do that as immigrants and refugees today.
We come from people who are pioneers, we come from people who are rebels, we come from people who are pursuing a better life. And to do that is incredibly brave. Those people are not lost to history. Those people are here today. Those people are us.
As I say in the article, this is "a country founded by dissenters and troublemakers and exiles and refugees, and as a new country, we're still going through some growing pains."
Thank you to Marvin King and the Washington Post for sharing my story today. Please look at this great portrait of American unity, and consider the ways we continue to transcend our political differences.
Read the full article from the Washington Post
Photo credit: Marvin King