Press Release: Senator Megan Hunt Introduces Legislation to Repeal the "Tampon Tax"
January 11th, 2019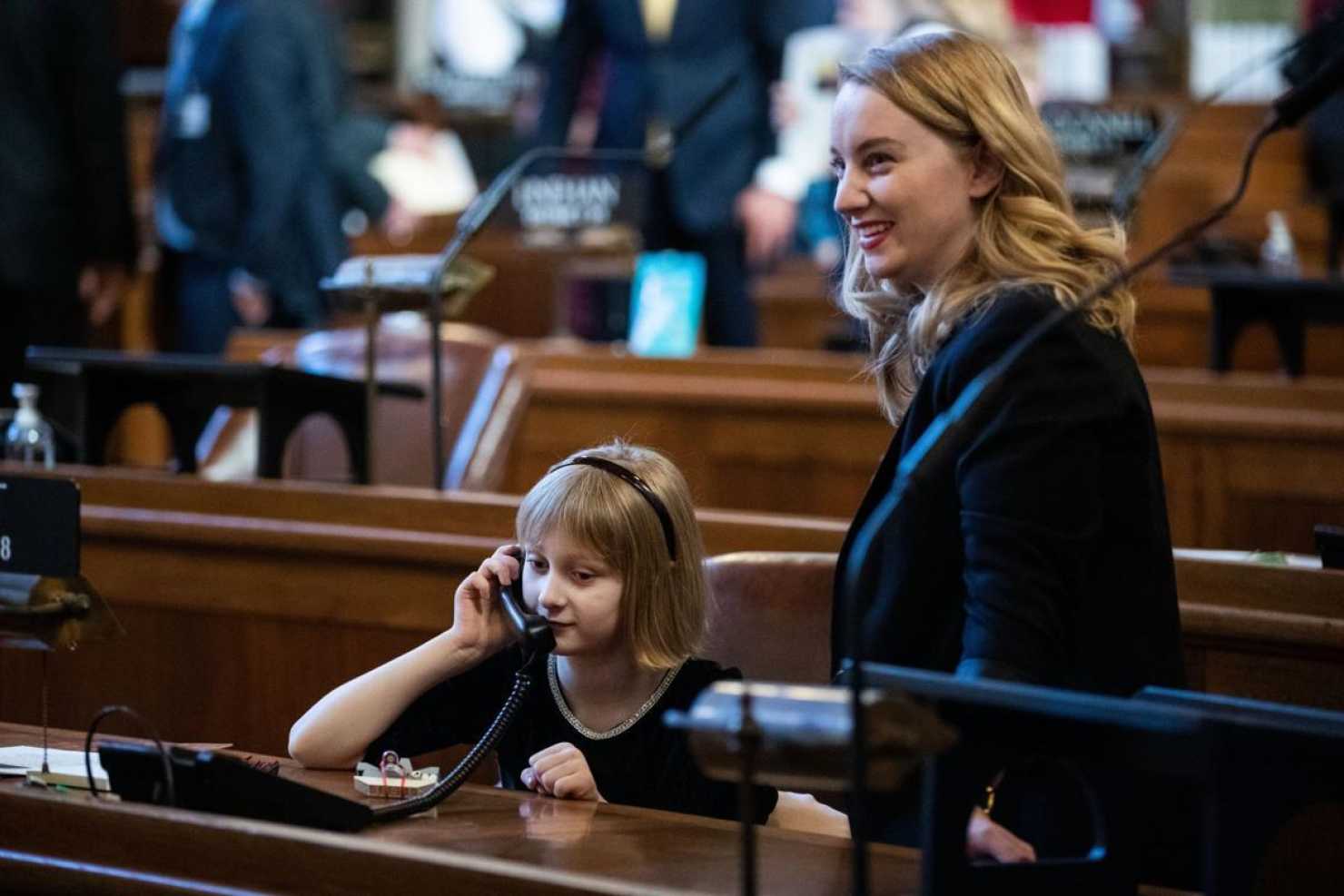 FOR IMMEDIATE RELEASE Contact: Deena Keilany
Email: dkeilany@leg.ne.gov
Senator Megan Hunt Introduces Legislation to Repeal the "Tampon Tax"
Lincoln, NE— 1.11.19 — Today Senator Megan Hunt introduced LB170, legislation that would exempt menstrual hygiene products such as pads, tampons, menstrual cups, and other comparable products from state sales and use taxes. Taxes on these products are often referred to as the "tampon tax." People who menstruate are more likely to be low-income earners or experience homelessness, and for this population a tax on menstrual products can be burdensome or even prohibitive. This legislation would make menstrual products a little more accessible to those that need them.
"Taxes on tampons are essentially a tax on being a woman, and these are taxes that disproportionately affect lower-income women, women of color, and single mothers. Menstruation is not a choice—you get a period, or you don't. No person should have to choose between food for their families and menstruating with dignity. It's time for Nebraska to join the ten states that understand that menstrual products are basic, unavoidable necessities by making menstrual products tax free.
Exempting period products from sales tax certainly does not destroy all the systems of oppression perpetuating gender inequity. But passing this legislation would demonstrate that the Legislature recognizes the existence of those systems and is willing to work to dismantle them," said Senator Hunt.